Exploring materials. Making Connections.
Lightweight Materials for a New World
Connecting People, Technology, and Materials in the Transportation Market
You have a new material or technology with a promising future, yet how do you build a value proposition?  Who do you speak to?  Will they become your champion?  There are always barriers such as cost, material performance, supply chain, and resistance to change.  We understand these hurdles and deploy our proven tactics and strategies to overcome them.
High-Tech companies and consortiums work with us because we are match-makers. We match people, technology, companies and solutions. The common denominators are transportation and innovative materials, and lightweighting. 
Andrew Halonen started Mayflower Consulting in 2009 to focus on market research, technical marketing, sales and business development services with a focus on lightweight materials in transportation. 
Mayflower Consulting helps clients Explore new markets, Discover new product opportunities, and Create new business success, a process that is rooted in the ability to make influential connections. 
Explore our publications for the Light Duty Vehicle and Heavy Duty Commercial Vehicle markets.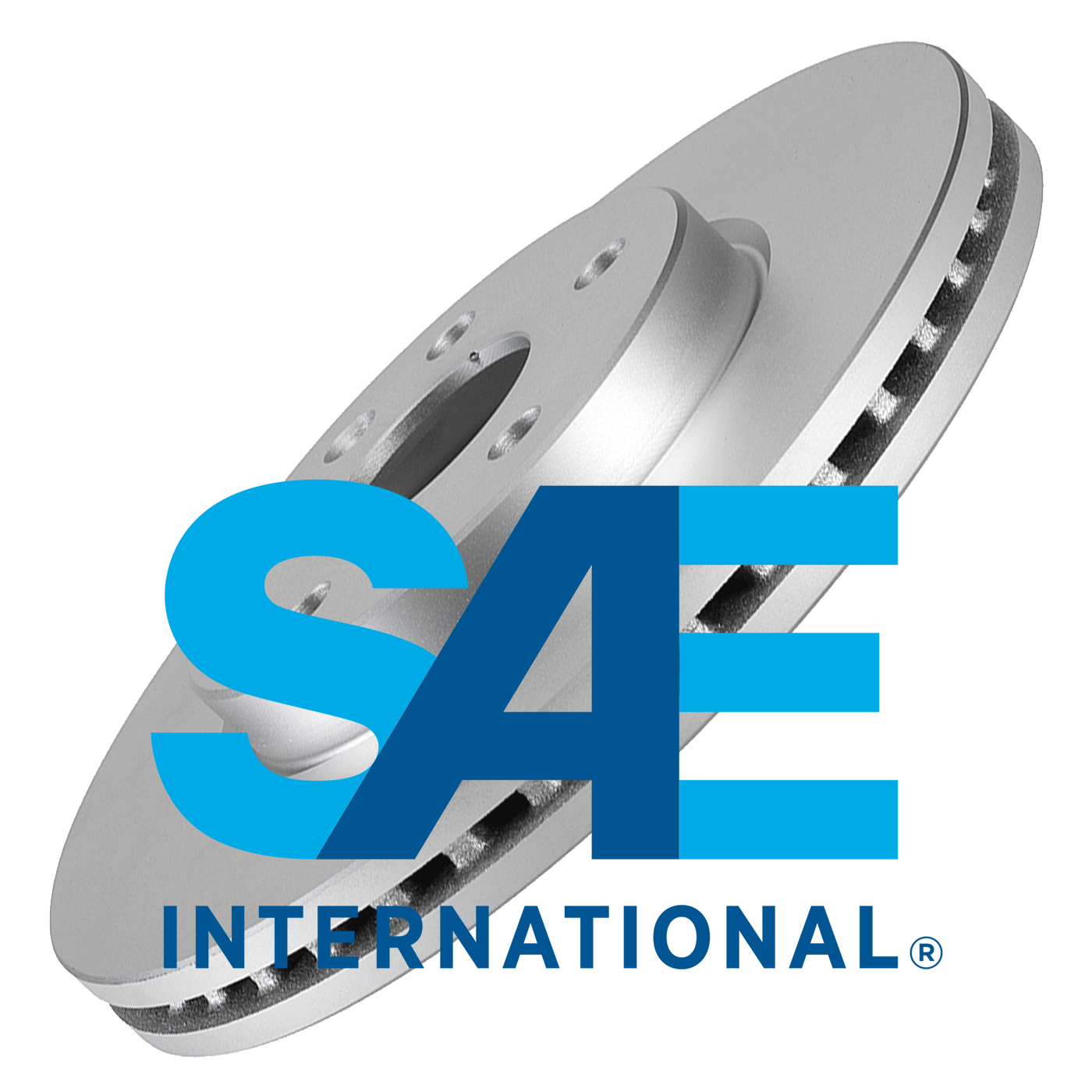 Authors: Mike Holly, Andrew Halonen – As the brake market continues to evolve, the
Read More »
"I highly recommend Andrew and Mayflower Consulting in providing business development, customer discovery, and deep knowledge in lightweighting, automotive, aluminum casting and lightweight materials and metals. He is particularly effective in customer relations and communications. We worked with Andrew since nearly the start of NanoAl LLC to the time company relocated to another city, following an acquisition. Andrew was a big part of the company's success. It was always a great pleasure and fun to working with him. If you are looking for a highly effective resource for your business development effort, Andrew is your guy!"
I wanted to express my gratitude for the absolutely terrific business development you did during these years: it is clear that we would not have had this happy outcome without your tireless and fruitful work and engagement.  Thank you!
I highly recommend Andrew Halonen and Mayflower Consulting. Working with Andrew is an investment in your own education and success as he adds value and works diligently to deliver more than he promises. Andrew really understands both the highly technical aspects of our business along with the commercial applications. We plan to engage him again and gladly recommend him to friends and colleagues.
Andrew Halonen was one of the best business development people in the Department of Energy ARPA-E MOVE Program – I was very impressed.
I would highly recommend Andrew Halonen and Mayflower Consulting to any business looking for outstanding business and technical support! His communication skills, technical background and creative knack for finding business opportunities have added great value to our project.
Andrew is a consummate professional and has been a valuable resource for our company. His industry knowledgebase,constant attention to detail, and skillful direction we have come to depend upon. We consider ourselves at a distinct advantage in the marketplace having Andrew as a member of our team.
Andrew helped identify projects that would be of value to Intermet and GS Engineering. He specified what the market would like to see and we worked on developing and promoting it together. Andrew is diligent, driven and insightful. Andrew's knowledge of the market needs is very valuable.