Mayflower Consulting Services
New material technologies are constantly in development. Are they suited for the transportation market? What is the incumbent material, and how can I find value to capture market share? Who are the tier suppliers? Will the suppliers push, will the OEM's pull?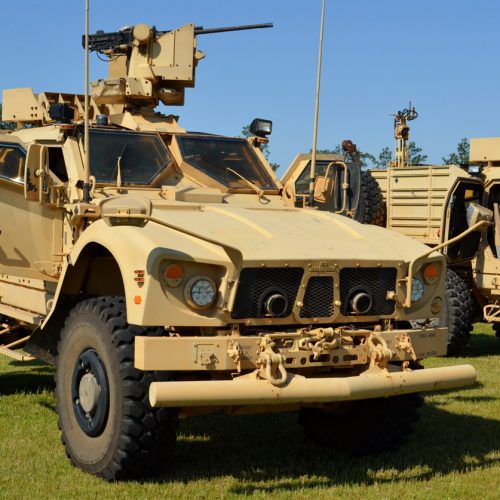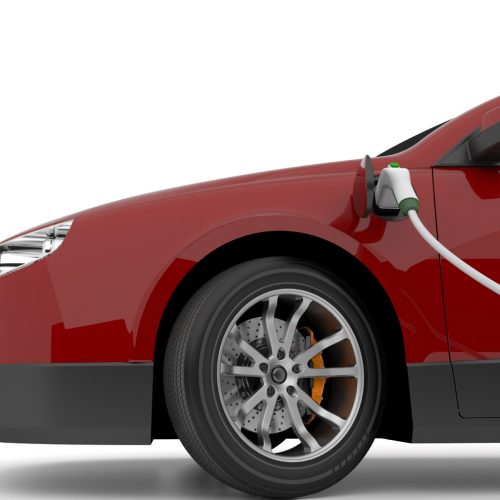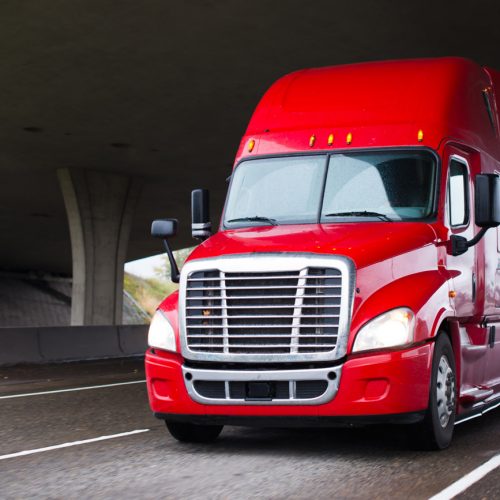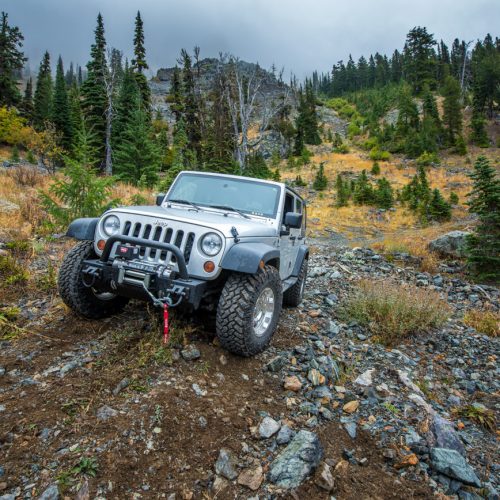 Technical Business Development​
Customers work with Mayflower Consulting because we are match-makers. We match people, technology, companies and solutions.  We assist in the development of the value proposition, and the marketing communications to ensure they connect with the engineers who make material decisions. 
Current & Prior Areas of Focus: 
Material science is a balance, and in gray cast iron for brakes, the balance is strength, wear resistance, and heat dissipation. A small amount of niobium delivers meaningful, yet cost-effective improvement. There may be a lightweighting opportunity in that 'a better gray iron needs less of it.' Client is CBMM, the world-leading producer of niobium and related technologies.
High-performance aluminum castings for powertrain, commercial EV, suspensions & body structures.
Prior, 10 years of business development on aluminum metal matrix composite (MMC) brake drums for commercial trucking.
New aluminum alloys for body structure, wire, and additive manufacturing (AM). Reference the Testimonials below.
What do our business development customers say?
"I highly recommend Andrew and Mayflower Consulting in providing business development, customer discovery, and deep knowledge in lightweighting, automotive, aluminum casting and lightweight materials and metals. He is particularly effective in customer relations and communications. We worked with Andrew since nearly the start of NanoAl LLC to the time company relocated to another city, following an acquisition. Andrew was a big part of the company's success. It was always a great pleasure and fun to working with him. If you are looking for a highly effective resource for your business development effort, Andrew is your guy!"
I wanted to express my gratitude for the absolutely terrific business development you did during these years: it is clear that we would not have had this happy outcome without your tireless and fruitful work and engagement.  Thank you!
Technical Sales is about problem-solving, and bringing the technology the engineering community to efficiently solve a problem.
Technical Sales is about customer service, and utilizing our experience in design, analysis, and advanced materials to support the many functions in the decision-making process – Materials, Engineering, Prototyping, Testing, Purchasing, Production and Post-Support as required.
Mayflower Consulting is actively working in Technical Sales for Eck Industries, a world-leading aluminum foundry delivering lightweighting with A206 and with complex castings for commercial EV's, aviation and the military. www.eckindustries.com.
Mayflower Consulting is actively working in Technical Sales for Amatrium, a web-based software to assist in alloy design, patent analysis, and material discovery. We are bridging the gap between the phase diagram and artificial intelligence (AI). www.amatrium.com.
Market Research and Strategic Marketing​
Customers work with Mayflower Consulting because we bring strong technical skills along with the perspective of your sales and marketing team. We help you uncover the reasons your product solves problems, and how it is better than today's solution, and if you have gaps, we will find those too.
The real differentiators are seldom obvious, rather you need to develop a solid understanding of the problem, the supply chain, and your solution. Knowing the customer is another critical need. We win together.
Current & Prior Areas of Focus:
Aluminum extrusions for automotive applications including EV battery boxes, rockers, crash management, subframes / engine cradles, cross-members, roof racks & running boards. See Publications for related articles in Light Metal Age magazine (https://www.lightmetalage.com).
Commercial tractor & trailer lightweighting study for the North American Council on Freight Efficiency (NACFE). Recent Lightweighting Study includes electric vehicles and hydrogen fuel cell vehicles (FCEV), and their interest in weight reduction.

Free download: https://nacfe.org/technology/lightweighting-2.

Investigated carbon fiber composite (CFRP) frame rails for commercial trucking.
Suspension materials on EV's, cross-overs, and pickups. Many materials to select; where is your technology winning, and where do your opportunities lie?
Lightweight Material Integration
This is a challenging task because there are many factors that make or break success. To list a few;
Material maturity – tested to vehicle specifications?
Supply chain – can multiple suppliers compete to offer a competitive pricing and reduce risk of supply?
Integration technology – rivets, screws, adhesive, welding?
Value proposition robustness with changing market conditions
Understanding competitive solutions
Why Mayflower Consulting?
We excel in exploring materials and making connections. These are personal connections with influential people, as well as technical marketing promotional materials that connect with decision-making engineers. A key to our success is our background in mechanical design and analysis, in advanced materials, and in manufacturing.