Automotive Suspension Study
Improve your go-to-market strategy with data & insight on suspension & brake caliper materials!
The new 2020 Suspension Study that captures 94 vehicles across 20 brands, and in the popular and growing segments including cross-overs & SUV's, pickups & vans, performance & EV's —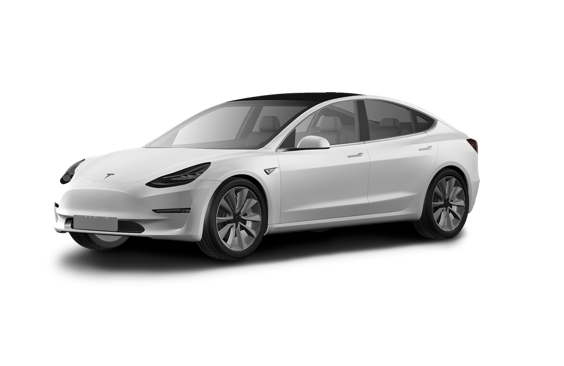 26 Cross-overs & SUVs Under 4,000 lbs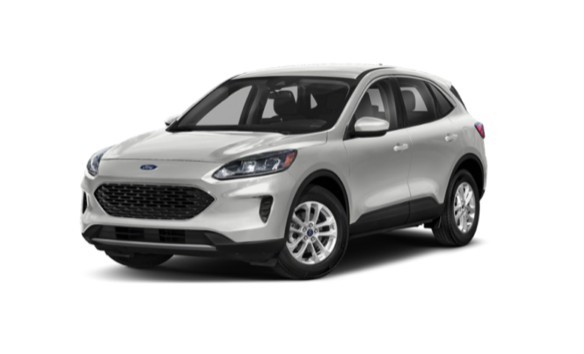 39 Cross-overs & SUVs Over 4,000 lbs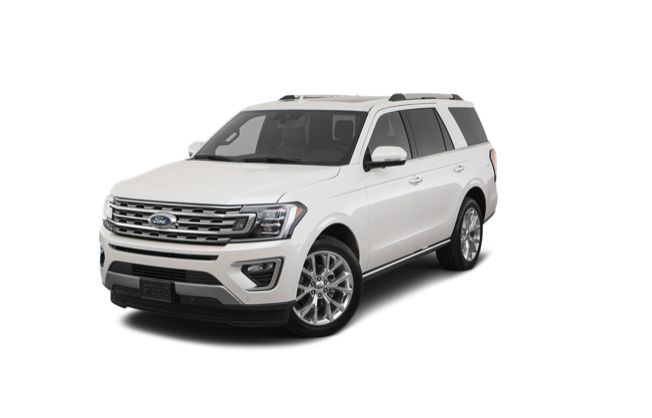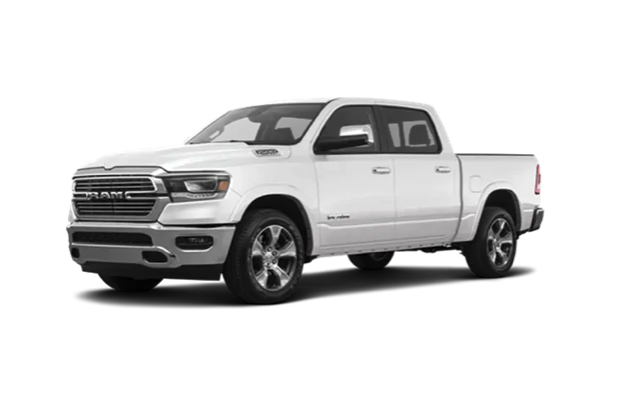 Mayflower Consulting provides insight by vehicle brand, comparing models, even the popular Big 3 pickups to start-up Rivian: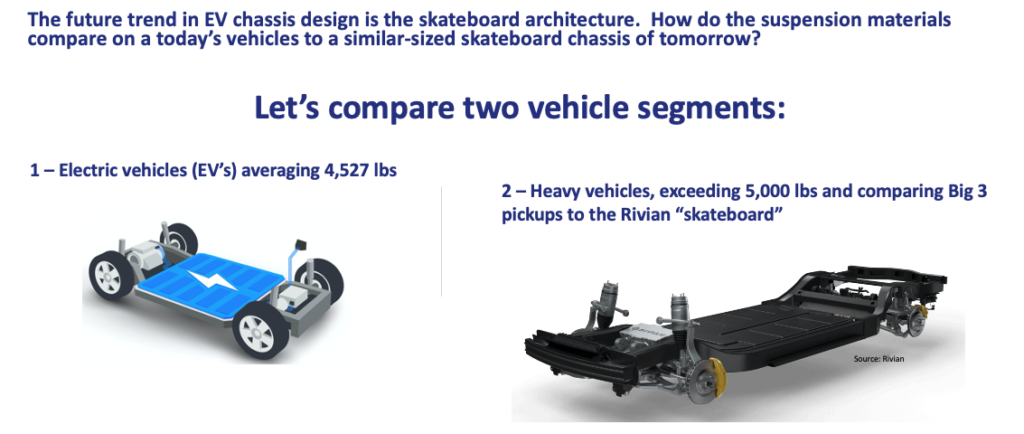 There are some similarities to the 2017 Mayflower Consulting Suspension & Wheel-End study, yet there are many new features that will help you identify your target opportunities for your technology:
Analysis by material, vehicle, cost, weight, process, type of suspension
Vehicle comparisons by segment
Over 750 components
Comparisons to 49 vehicles that are common from prior 2017 study
Material selection by vehicle weight and MSRP sales price
Much more insight on how to interpret the data to grow your business

Insightful analysis on popular topics — 




EV Suspensions to the "Skateboard" Chassis

Rivian (EV) vs Big 3 (IC engine) pickups

Eight EV's to a common chassis

EV weight shift and effect on brakes

Next generation metal-polymer composite control arms

Chevy Blazer vs. Jeep Cherokee vast difference on lower control arms
Final Report - 80+ pages of Data, Analysis & Mayflower Insight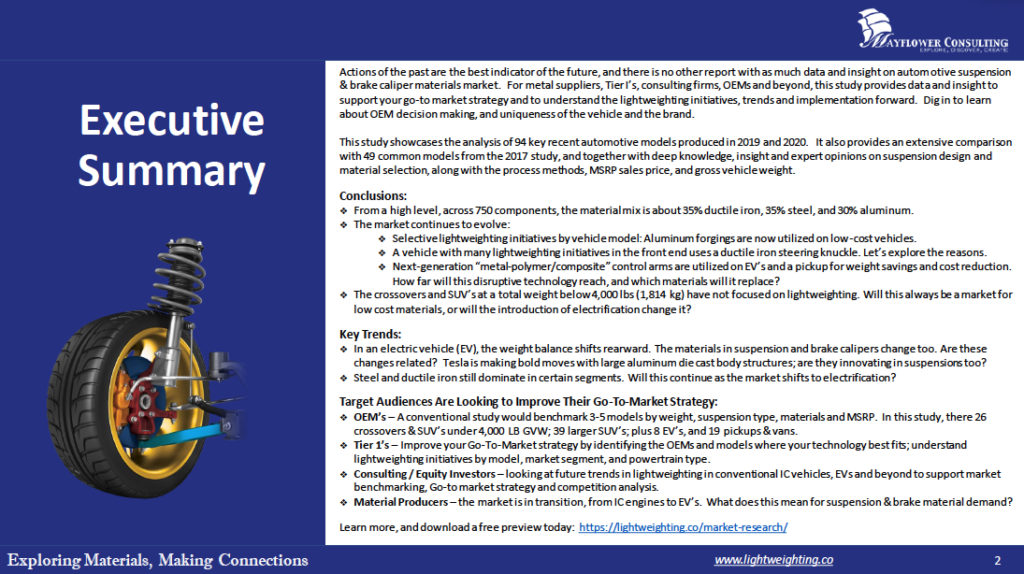 Excel spreadsheet All data, including comparisons 2017 wheel-end study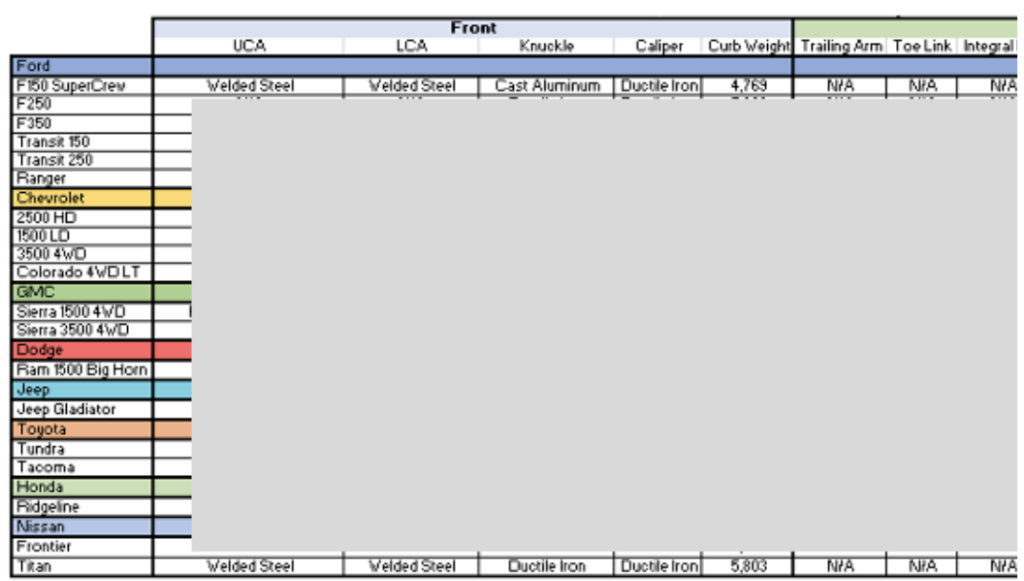 2-page Vehicle Profiles for each Vehicle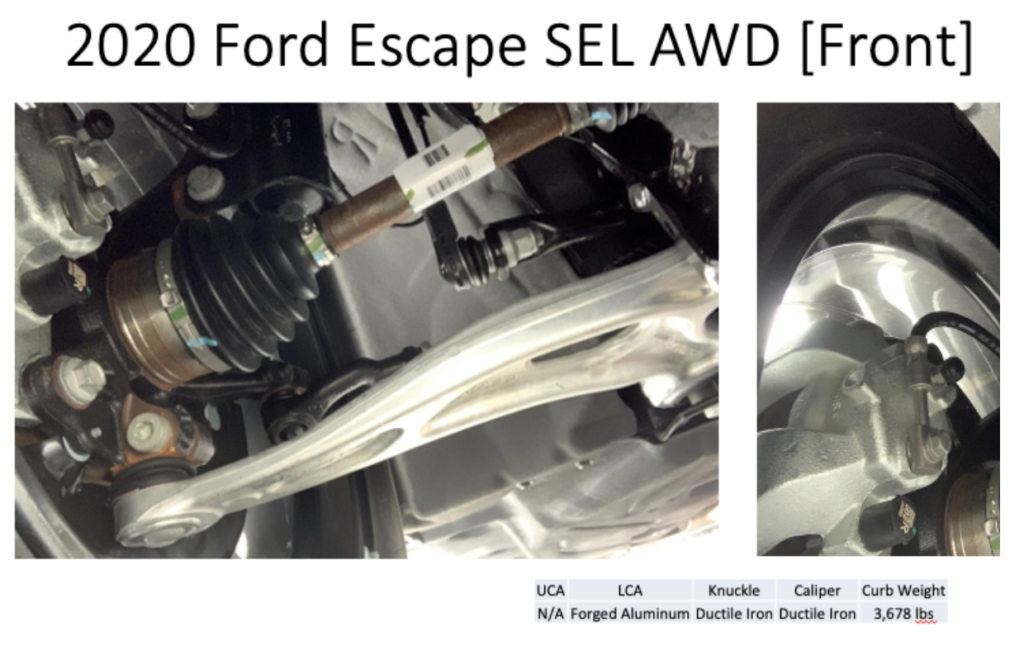 Get Your Free Preview Today!
Please complete the form below to receive a free preview of the suspension materials study.